First Visit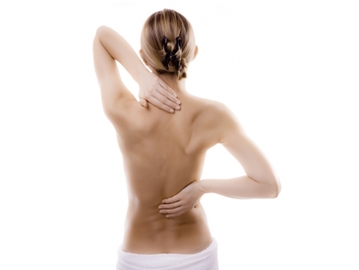 Upon entering our office, we will request you to fill out our patient information forms. The paperwork provides us with general information about yourself and your condition. Next you will have a consultation with Dr. Willie or Bobby to discuss your health-related problems, concerns, as well as potential treatment options.

After your consultation and with your consent, Dr. Willie or Bobby will perform a complete chiropractic examination involving: neurological, ranges of motion, orthopedic, postural, and physical examinations. Once the examinations have been performed, Dr. Willie or Bobby will give you a report of findings. A report of findings consists of discussing your history and your goals, results from the examination and reviewing any x-rays or tests, and recommendations. If you have a condition that requires care with other providers, the doctor will tell you. If Dr. Yip believes he can help you, he will recommend treatment and a wellness program.

Patients will generally be provided with their first treatment at the conclusion of the appointment. This may include spinal adjustments, physical therapies, soft tissue therapies, home exercises, and lifestyle modifications.


---