Cellulite Treatment - Acoustic Wave Therapy (AWT)

What is Cellulite?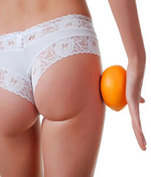 Cellulite looks like orange peel.
Cellulite is a condition where dimpled, lumpy appearing skin forms; most commonly in the buttock and upper thigh region. It is a result of subcutaneous fat herniating within the fibrous connective tissue. It is often referred to as orange peel syndrome and affect women much more often than men. Cellulite affects around 90% of women!
---
How acoustic wave therapy work?

Acoustic wave therapy (AWT), also know as shockwave therapy, work by disrupting the connective tissue that is anchoring the dermis and epidermis. AWT stimulates the release of nitric oxide which results in neoangiogenesis, increased cellular metabolism, vasodilation, and reduced inflammation. It also causes a stimulation of lymph and blood mirocirculation, increase in cell wall permeability, and stimulation of growth factors and stem cells.
Results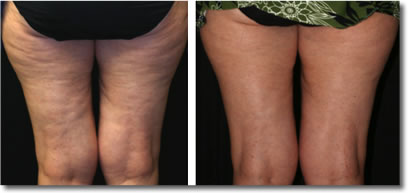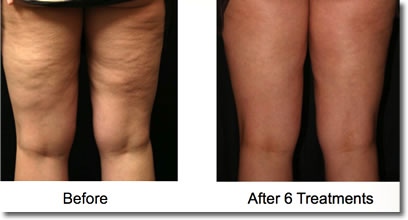 Clinical studies